Sunday, Jan. 13th: Group Earring Making Workshop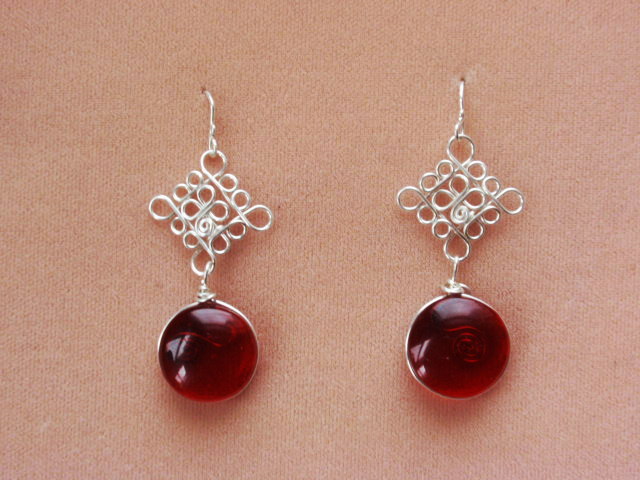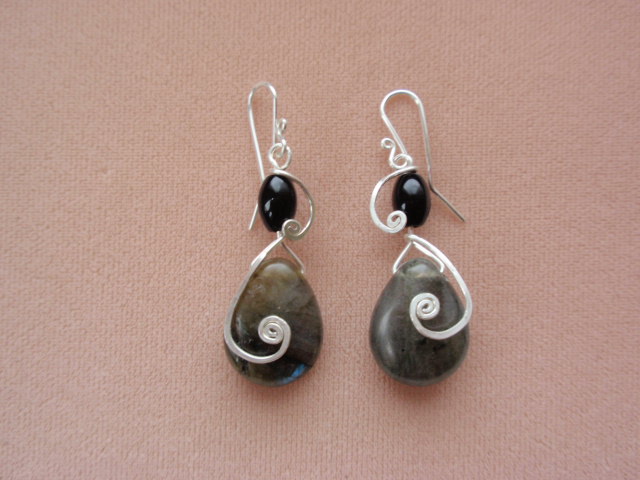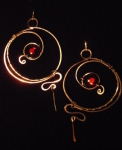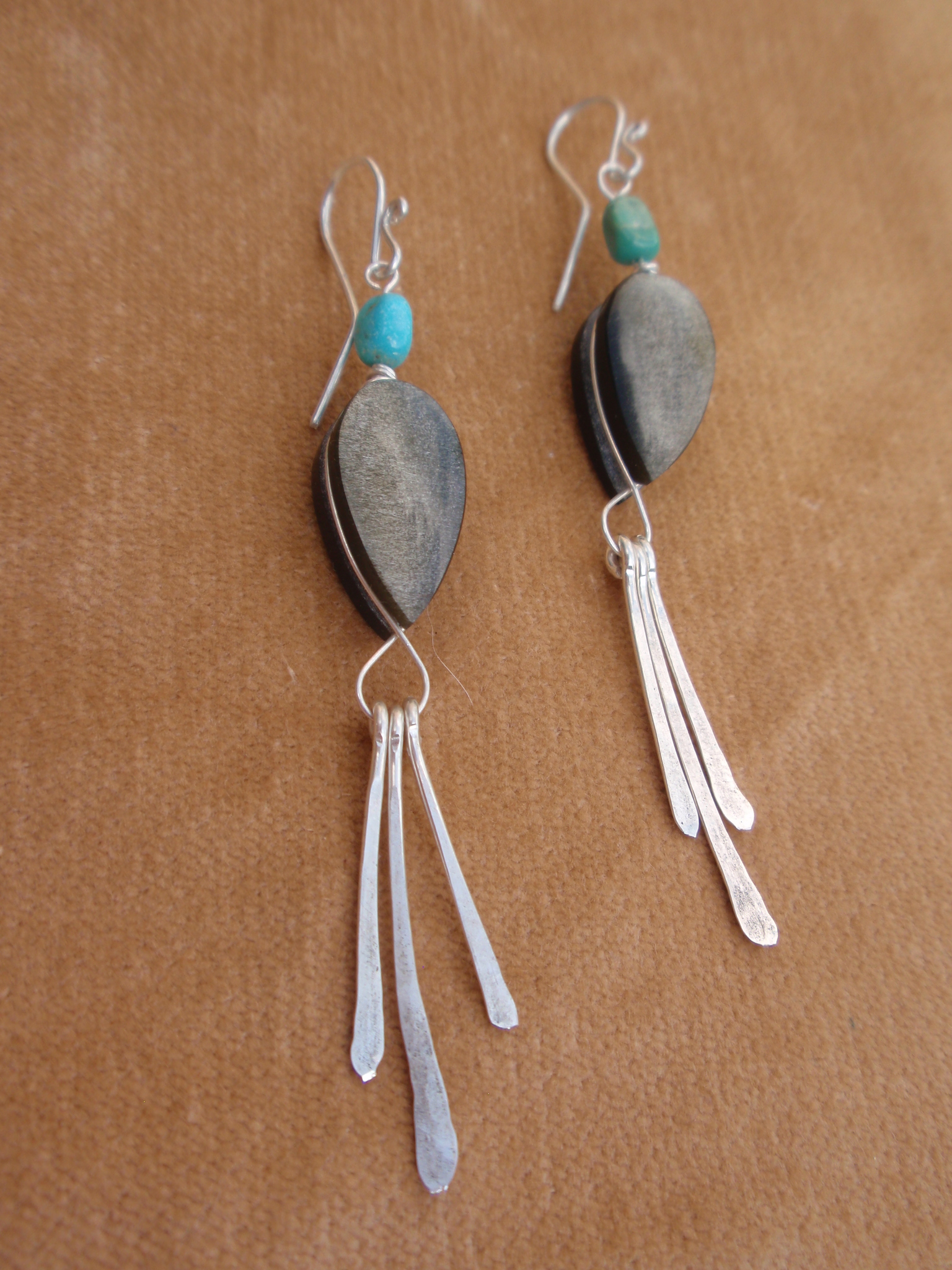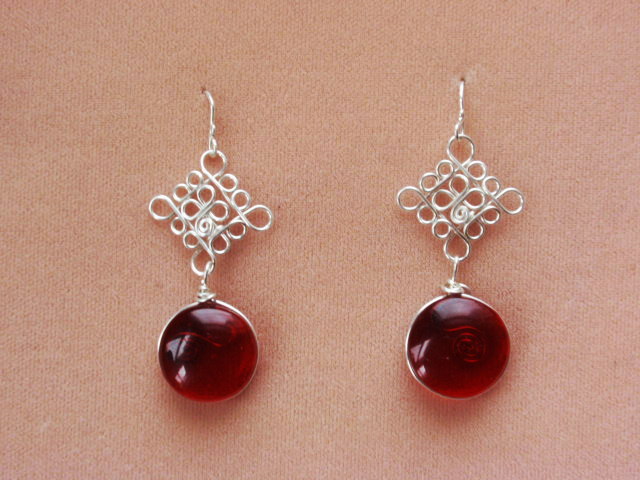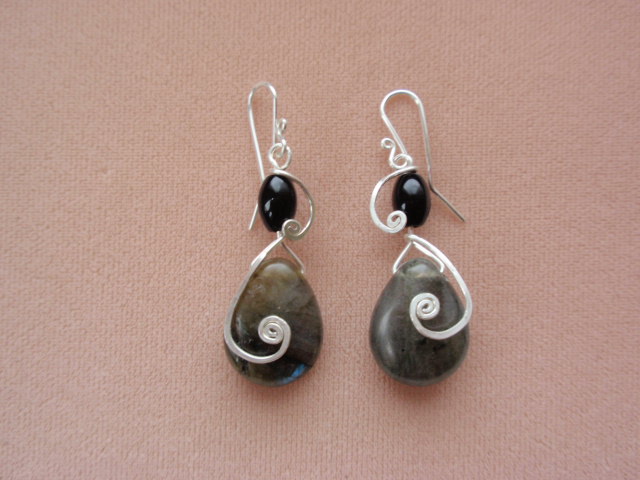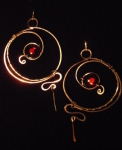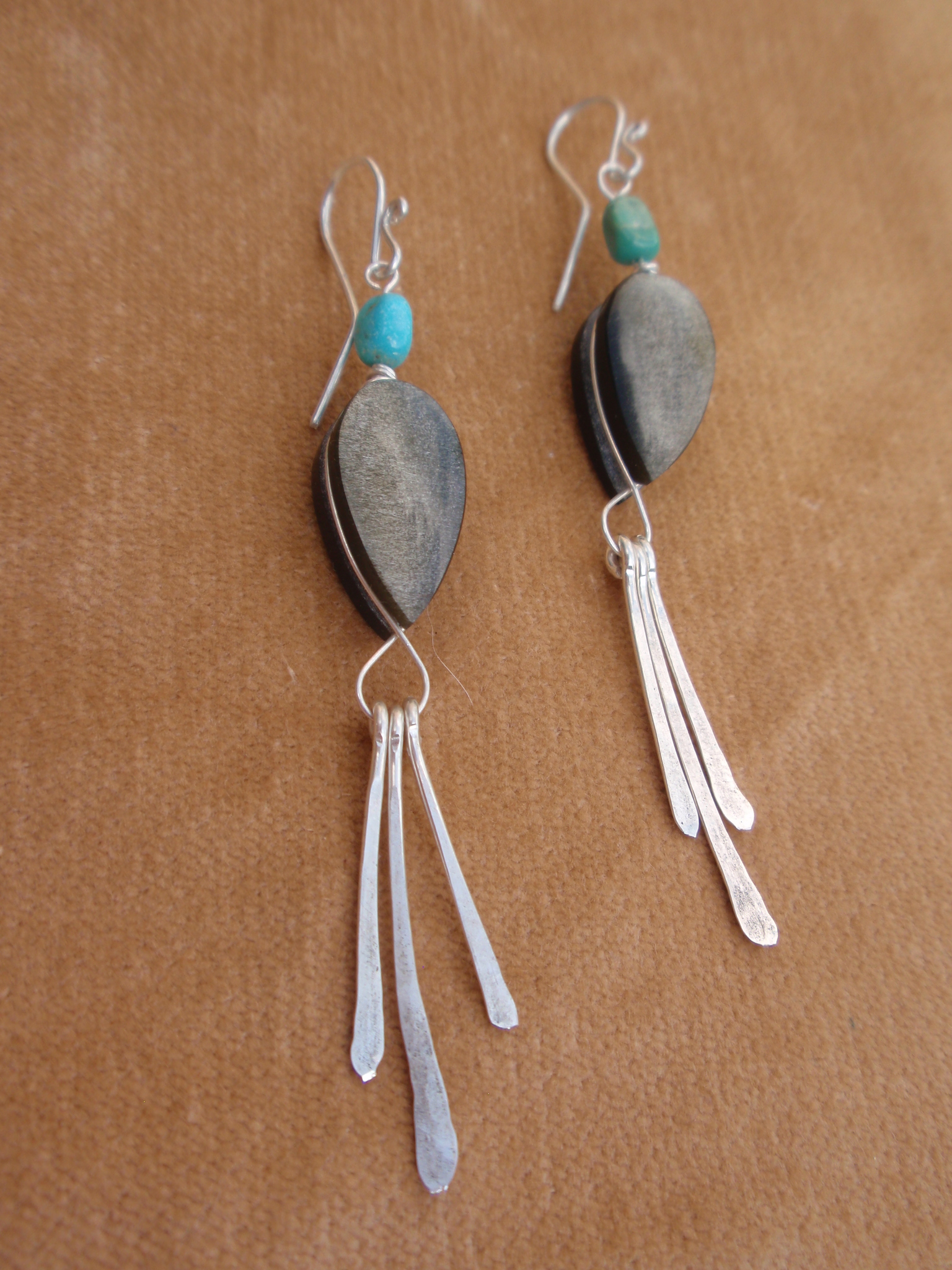 Sunday, Jan. 13th: Group Earring Making Workshop
Saturday, Jan. 12th 1pm- 4pm
No matter the skill level, you will leave this class with the knowledge you need to make your own earrings with what you have. Let how to be resourceful, use basic techniques with pliers and learn connection techniques, stone setting with wire and how to form wire to create your own works of art!
Bring a friend and make earrings for each other!
Materials will be supplied including bronze and copper wire. Silver will be on hand for purchase.