Dew Drops at Dusk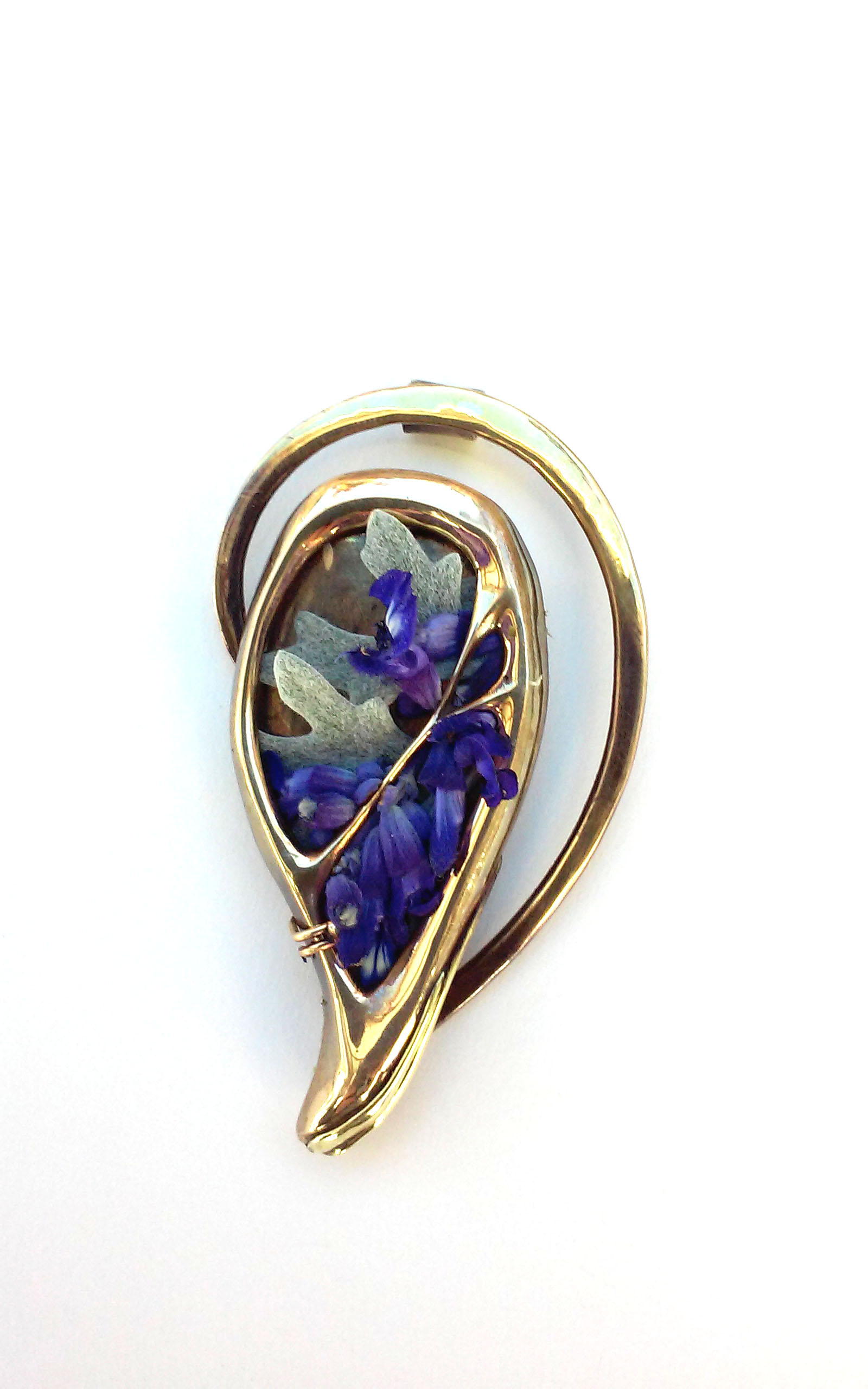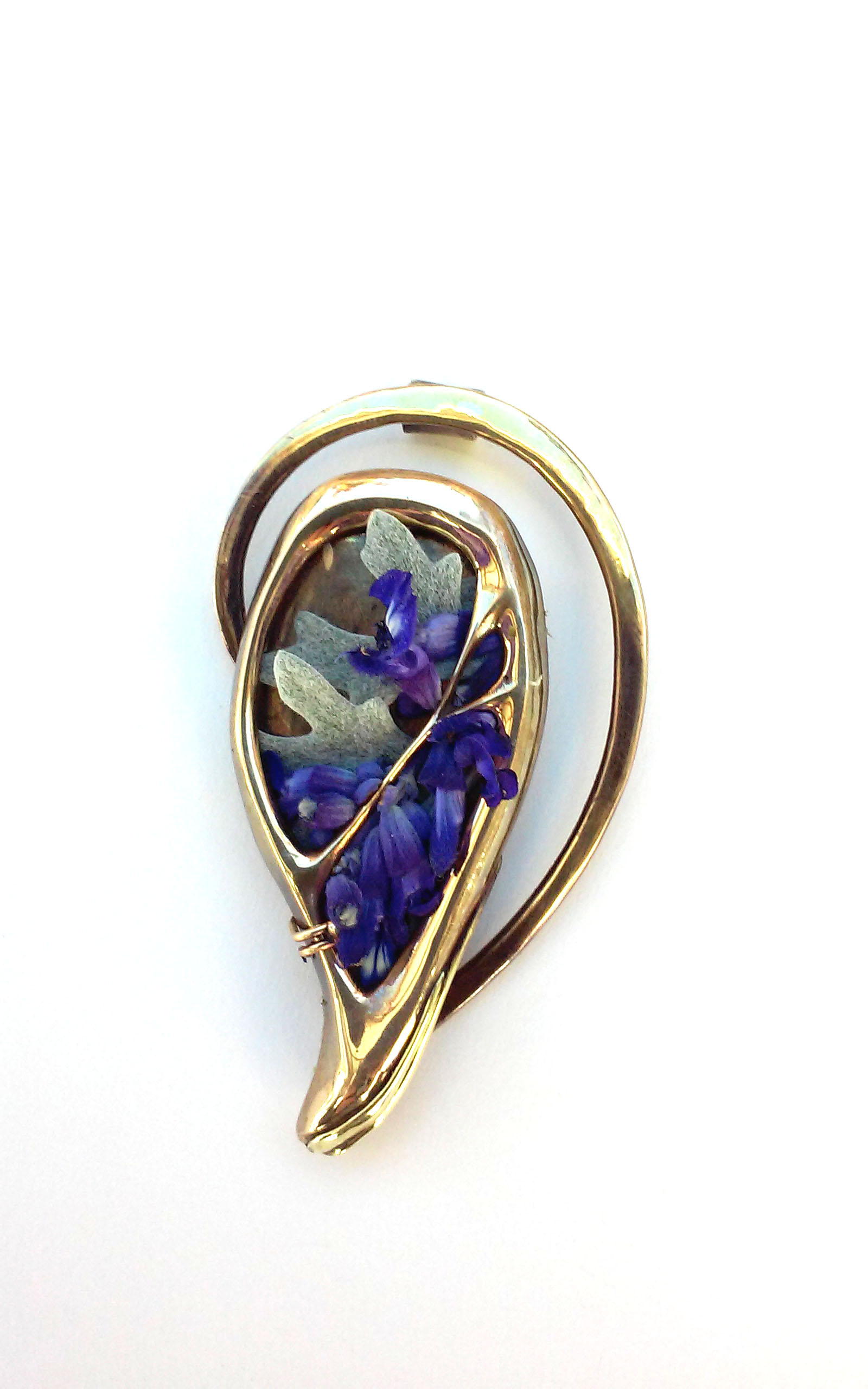 Dew Drops at Dusk
Choose from your natural environment to create unique pieces daily. Arrange the material how you would like it to be cropped and the edges of the locket will cut it for you when you close the top.
Don't have time to change out your locket daily? You can also use photos, textiles, or handmade paper.
Your locket will come with an informative guide on how to use your new interactive jewelry and a template will be included to make it easy to cut out the shape exactly needed to fit into your locket.
This leaf locket is made with bronze* and given an antique finish with a high polish surface. It comes with an 18"x 2mm leather cord with a handmade bronze clasp. (Unless other-wise specified)
Each piece is signed by the artist and numbered. Only 25 will be made.
Limited edition.
*Also available in Sterling Silver.
2.6"l x 1.6"w 0.3"d