$60 Leaf Locket w/ Steel Relief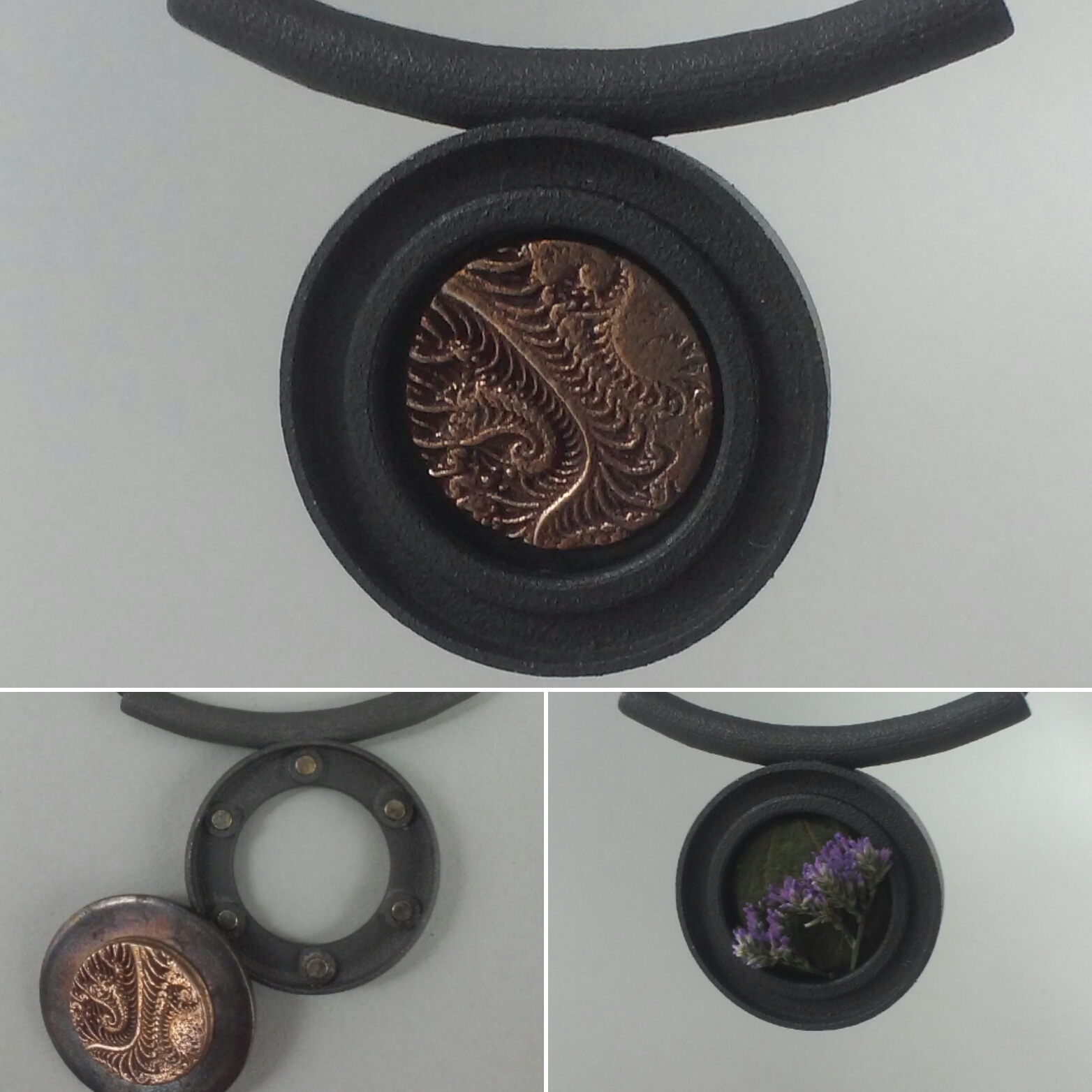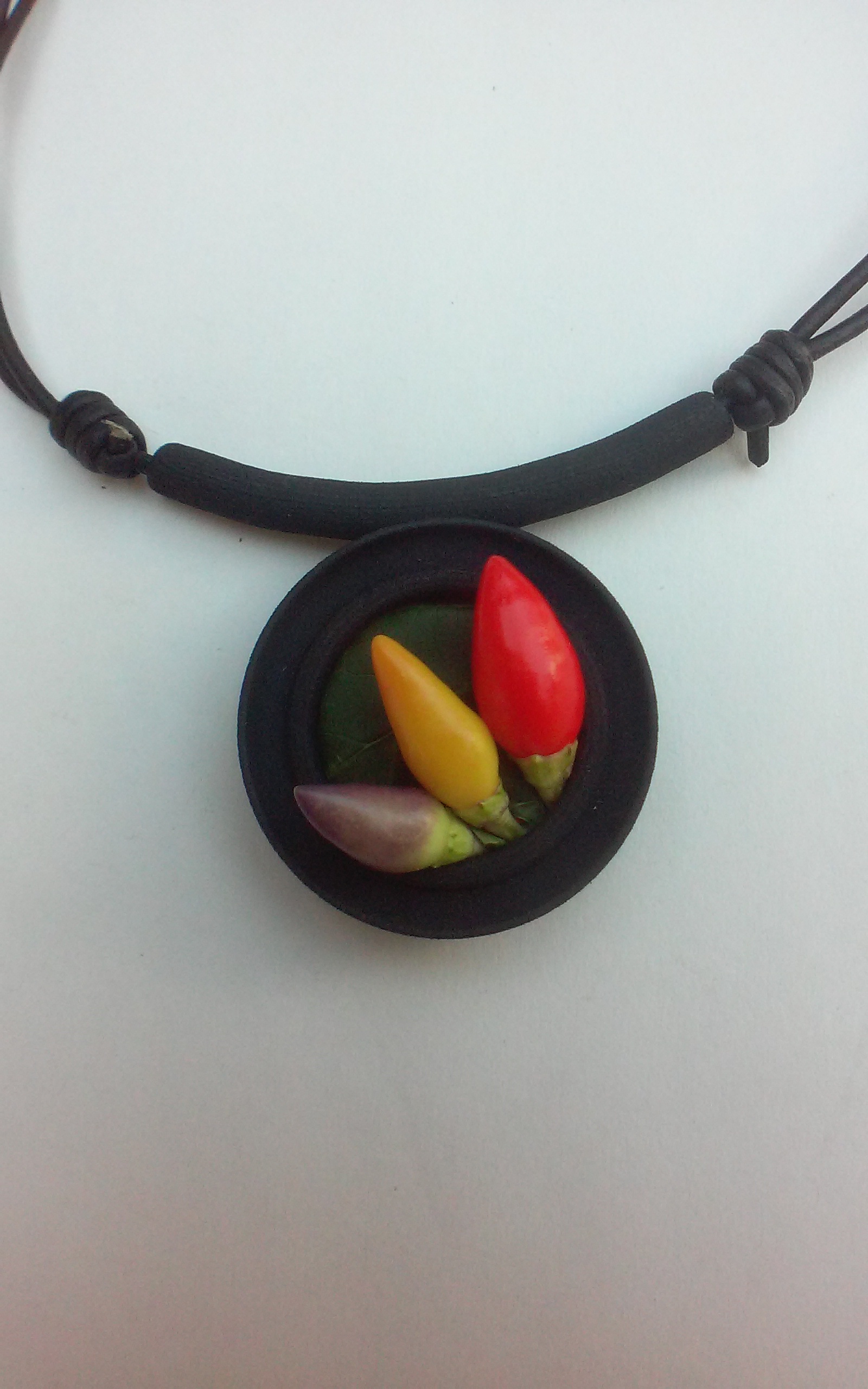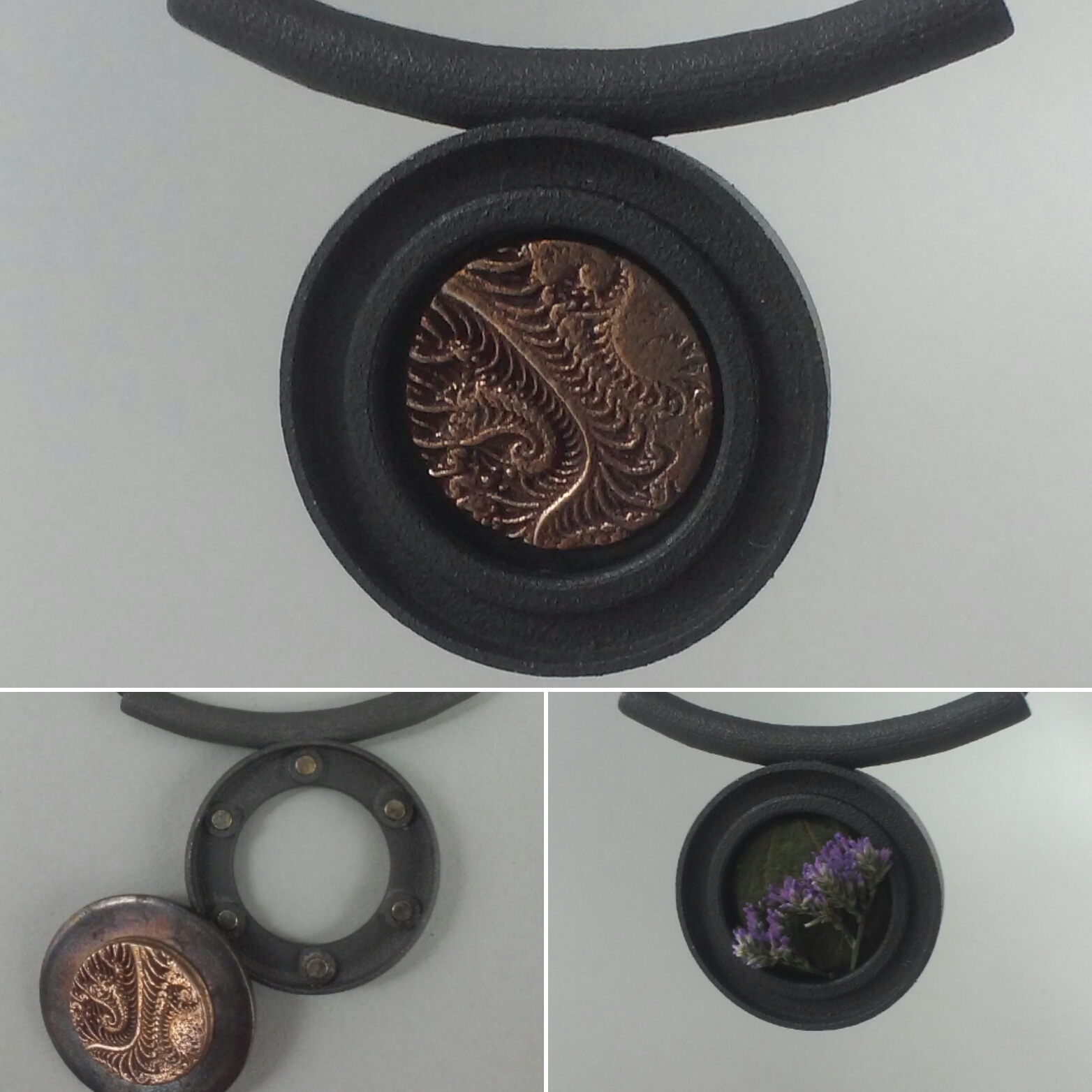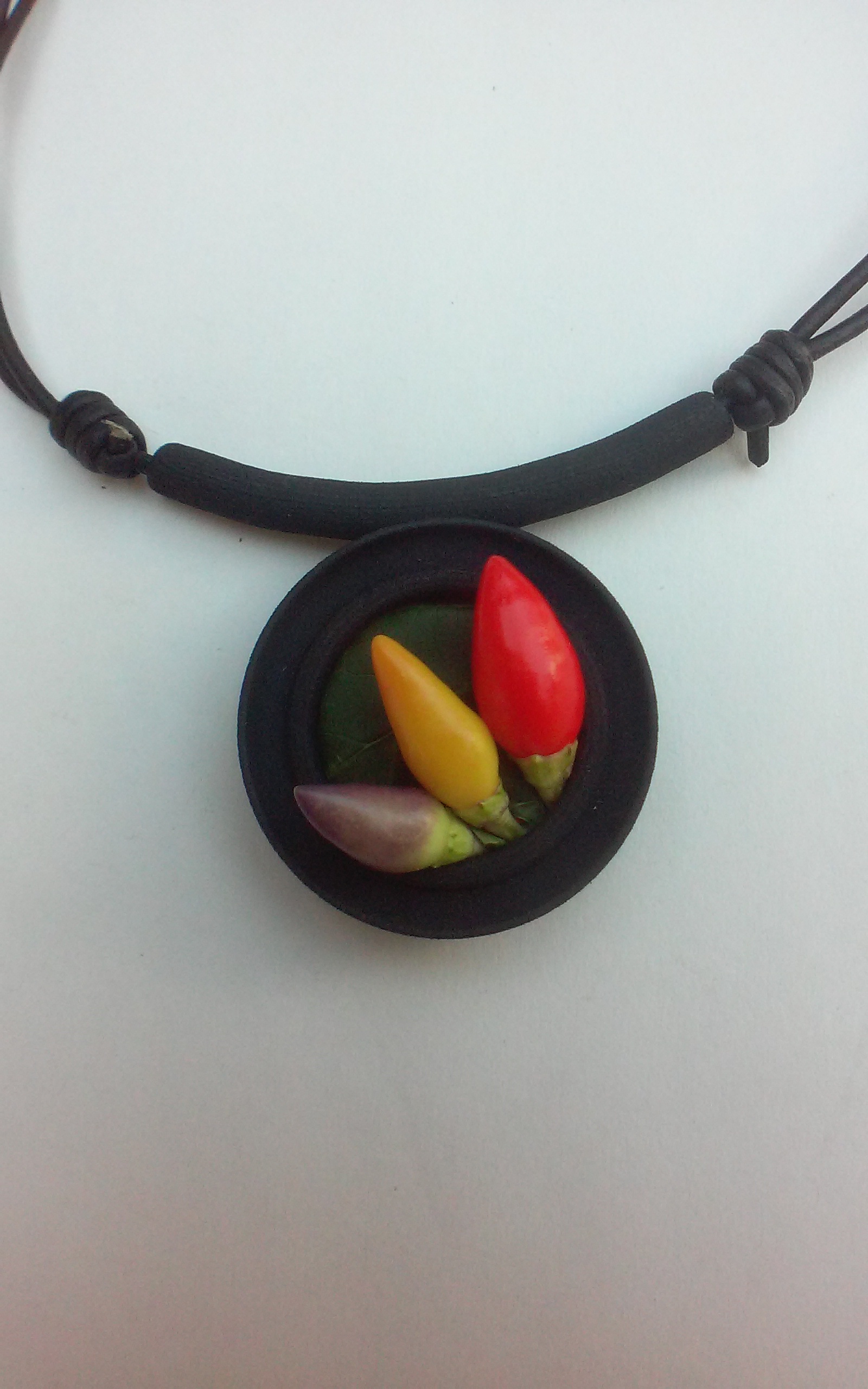 $60 Leaf Locket w/ Steel Relief
Choose from your natural environment to create unique pieces daily. Arrange the material how you would like it to be cropped and the edges of the locket will cut it for you when you close the top.
Don't have time to change out your locket daily? You can also use photos, textiles, or handmade paper. Your locket comes with a relief of your choice so you can also wear it with no leaf and still rock it!
Your locket will come with an informative guide on how to use your new interactive jewelry.
It comes with an 18"x 2mm leather cord with slip knots for easy adjusting. (Unless other-wise specified)

Material:
Black Nylon Top
Steel base
Leather Cord
Check out this video that demonstrates how to use your new Leaf Locket:
All Nylon/Steel Leaf Lockets ™ come beautifully packaged in a gift box with instructions for use, and a card about the artist and locket.