Introduction to Silver Soldering
*Prerequisites: Minimum of one Level I Class
Step up your jewelry making skills by learning to solder! Learn how solder works and the techniques used in soldering multiple types of joints. You will gain the knowledge and skill of using more powerful tools on the jewelers' bench to create your custom piece.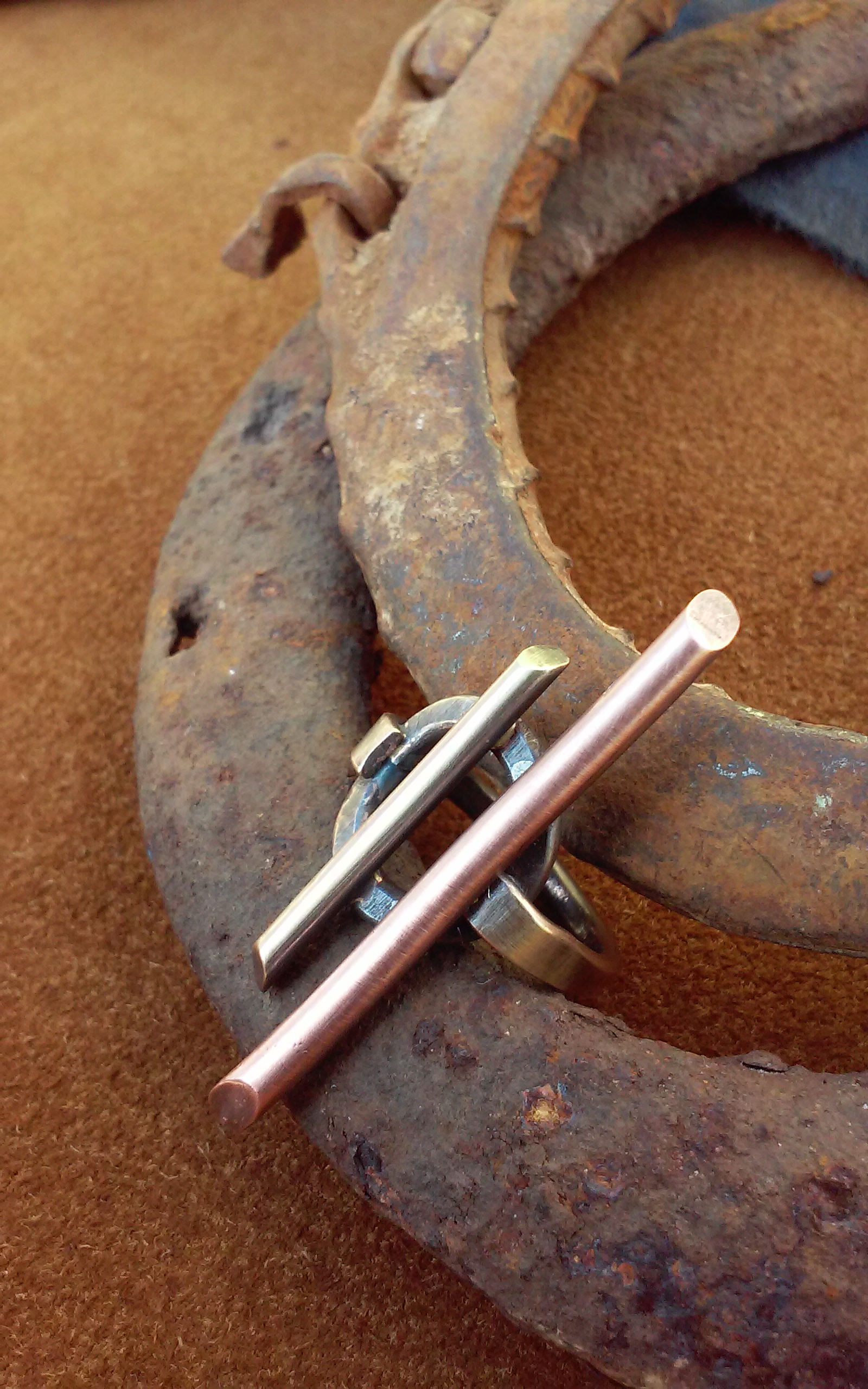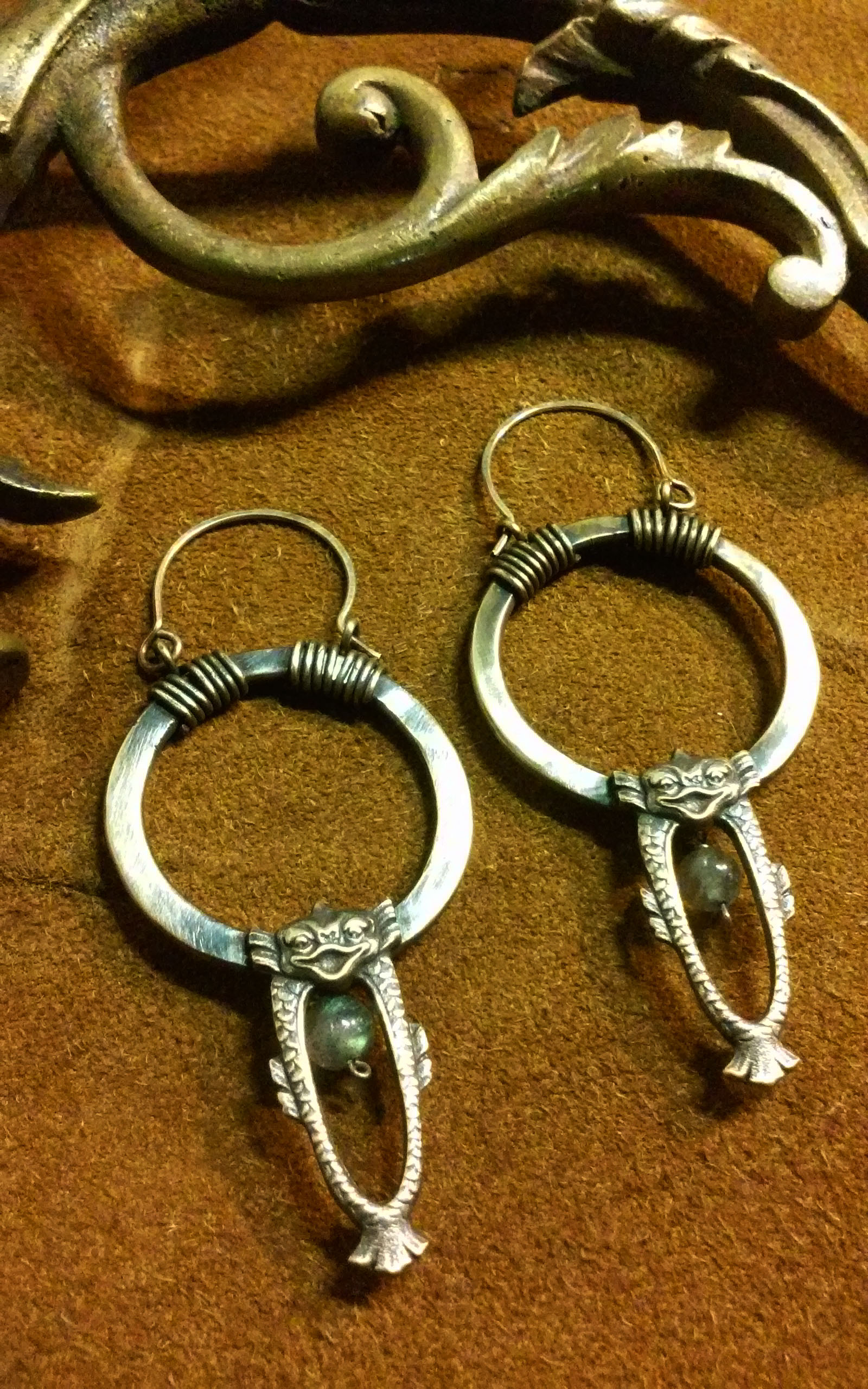 Solders for precious metals and their alloys
Soldering jigs and surfaces
Types of Fluxes
Torch operations
Basic joints
3 Stages of soldering operations
Alternative Soldering Techniques: Sweat soldering, stick feed, conduction soldering
Post soldering process
Common soldering problems and solutions
This Silver Solder Class is available as a private lesson in 2 Sessions. Each class is 2.5 hours long and you choose your dates/times. Tool rental and materials included. Silver available on hand for purchase.
Wish to bring a friend or two? Select below for a two, three or four person class!
In need of financial assistance in taking a class? Apply here for a discounted rate. Discounts are given on a need basis.