Custom Class
A rare find! Participants will have 100% of the teacher's attention and will be guided in precisely what the student needs to learn. This custom class is perfect for someone who has a specific project they'd like guidance on or maybe even has no idea how to go about physically creating their idea. This is strictly a one on one class, offering instruction in skills such as: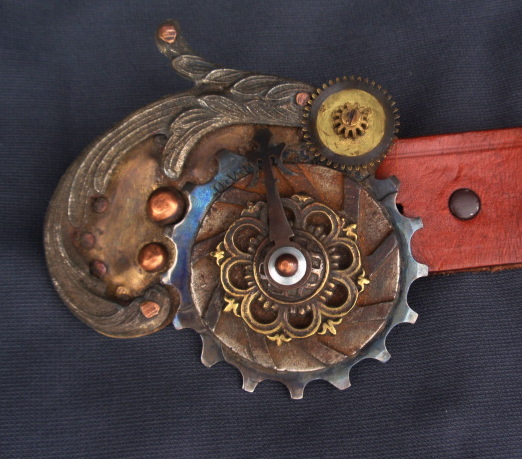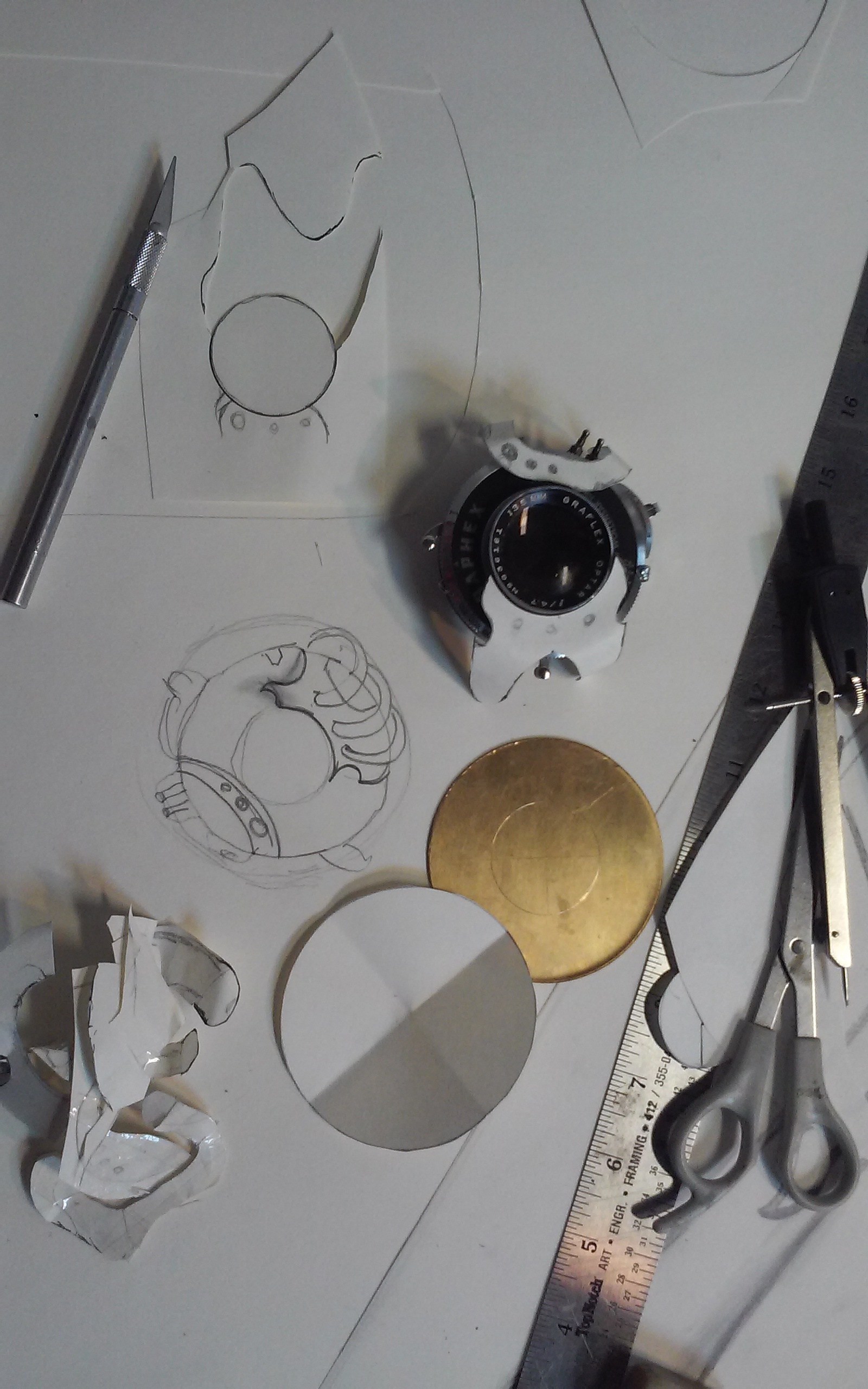 Metal Fabrication
Brass Brazing
Silver wire and sheet making
Silver Soldering
Ingot Making
Leather working
Basic Woodworking
Lapidary, stone carving, and polishing
Sculpture ( Traditional Fine Art [Figure Sculpting] and Mixed Media)
Layout, design, composition
Drawing
Wedding Bands
Take advantage of this unique offer and hire your own personal art instructor for the day! Work in a professional studio freely and be inspired by the tools, skills and experience being offered to you at your finger tips!
Custom classes are offered at the artist's standard hourly rate of $100 per hour plus materials.