Free Form Bezel Making and Stone Setting
*Prerequisite: Basic Sheet (Level I), Intro to Silver Soldering
Mass produced bezels are found everywhere in commercial jewelry design. Make your work stand out from the rest by making your own free form bezels. Learn how to create custom stone settings and stone setting techniques and fabricate your own free form ring!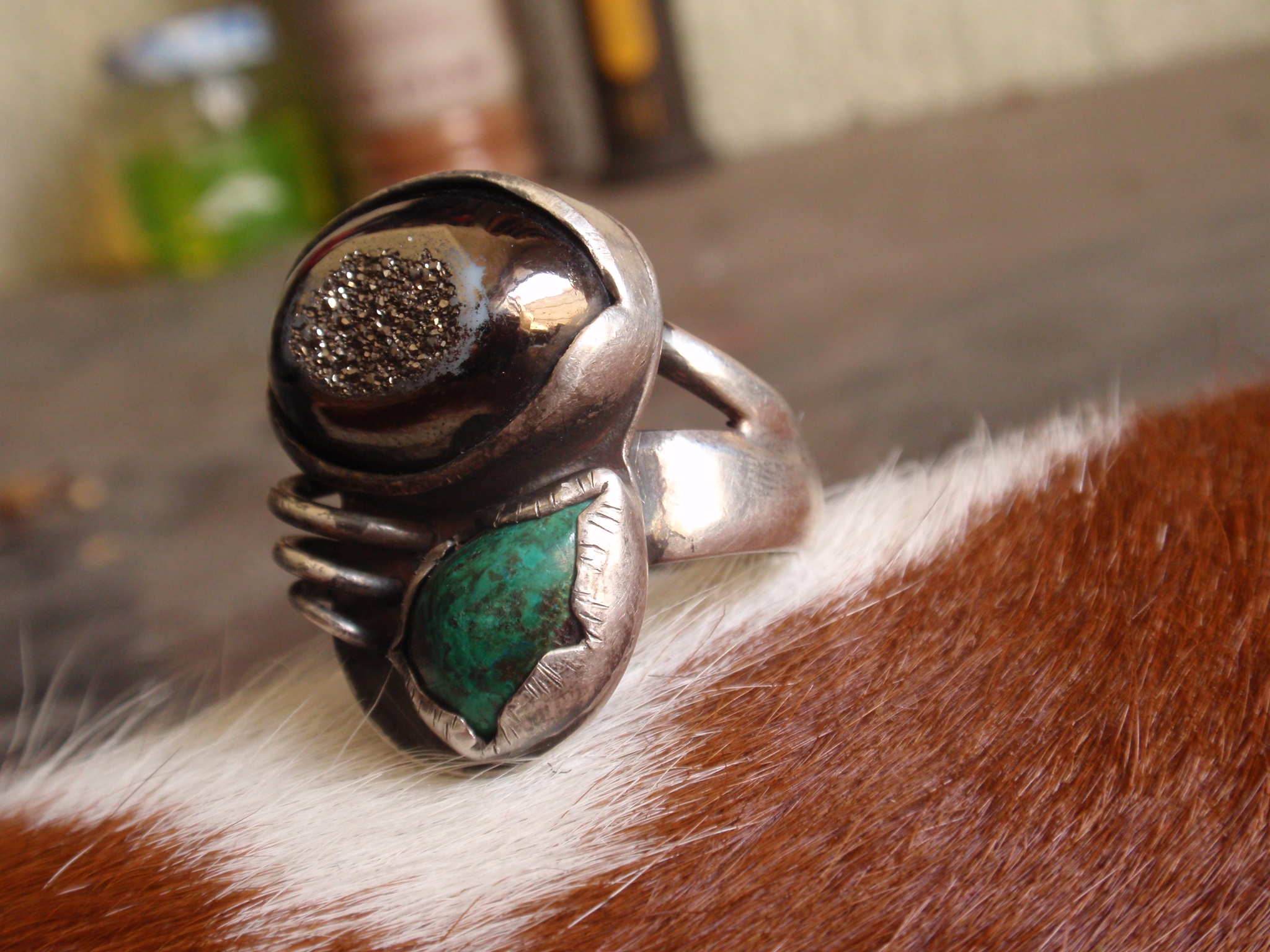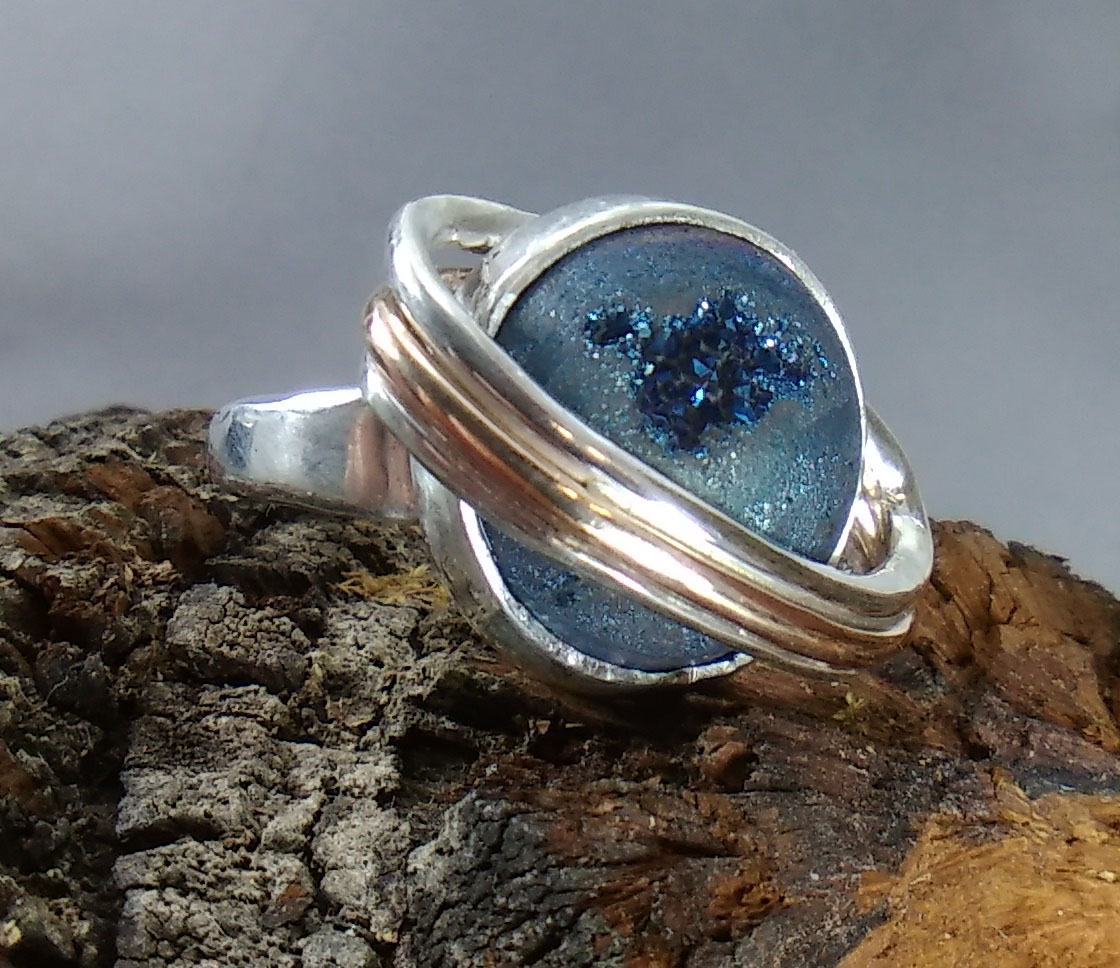 Design techniques to free form bezel
Bezel fabrication
Ring components and fabrication
Soldering with multiple joints
This Advanced Metals Class is available as a private lesson in 3 Sessions. Each class is 2.5 hours long and you choose your dates/times. Tool rental and materials included. Silver available on hand for purchase.
Wish to bring a friend or two? Select below for a two, three or four person class!
In need of financial assistance in taking a class? Apply here for a discounted rate. Discounts are given on a need basis.